No matter our age, most of us want to achieve and maintain a brighter, radiant complexion but this goal can be a challenge over time. Our skin cells begin to turn over at a slower rate as we grow older and the cells won't shed fast enough as they sit atop of our skin surface that caused a dull appearance.
---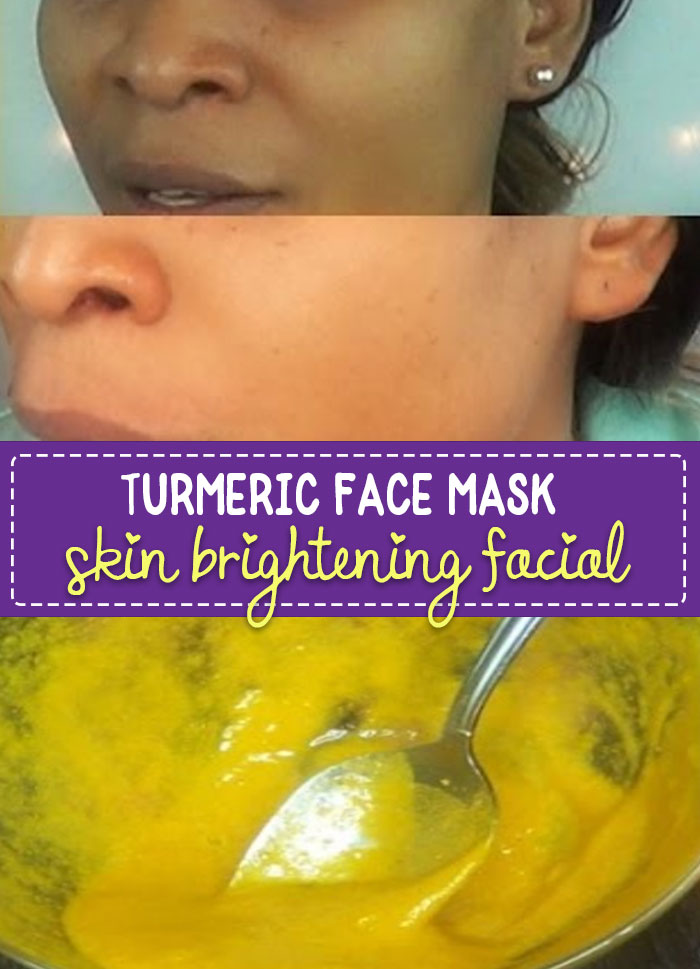 ---
Why go to an expensive facial spa when you can brighten your skin at home? It may be a bit hard to admit but stress, elements, and free-radicals deteriorate your skin and darken it.
As a result, your makeup doesn't look or feel right anymore. Because of your tight schedule, you cannot possibly spare some time to have a skin brightening treatment at a spa.
To help you regain your vibrant, youthful glow, a quick ten-minute, skin brightening mask in the comfort of your home is just what you need.
---
Here are the Amazing Ingredients:
Ingredient
1
Turmeric
Turmeric. This spice doesn't just add flavor to your dishes. It also does the following for your skin:
It lessens the production of melanin. Melanin is the skin pigment. If its production is excessive, then your skin becomes darker.
It delays aging. Turmeric has anti-inflammatory and antioxidant properties that help restore your skin's youthful glow. It also minimizes wrinkles, dark spots, and fine lines.
It protects your skin from sun damage. Excessive exposure to UVB rays causes thickening of the skin, discoloration, wrinkles, inelastic skin, and enlarged blood vessels.
It controls oiliness.
It moisturizes the skin, making it supple and soft. Adding this to this brightening face mask allows you to have deep moisturizing as well.
It controls oil. If you have oily skin, a banana will prevent your skin's oil glands from secreting too much oil. It helps peel off the excess oil on the surface of the skin.
It fights wrinkles. Bananas also have antioxidants that help delay aging signs such as wrinkles and fine lines.
It makes dark spots fade. Dark spots, moles, scars, and even age spots make your face dark and dull. Bananas can lighten discolorations.
It has antibacterial properties, making your skin free of blemishes and infection.
It locks moisture into your skin, resulting in a soft, smooth, hydrated skin.
It slows down the aging process.
It opens your pores and unclogs them.
It prevents blackheads.
It lightens skin pigmentation.
---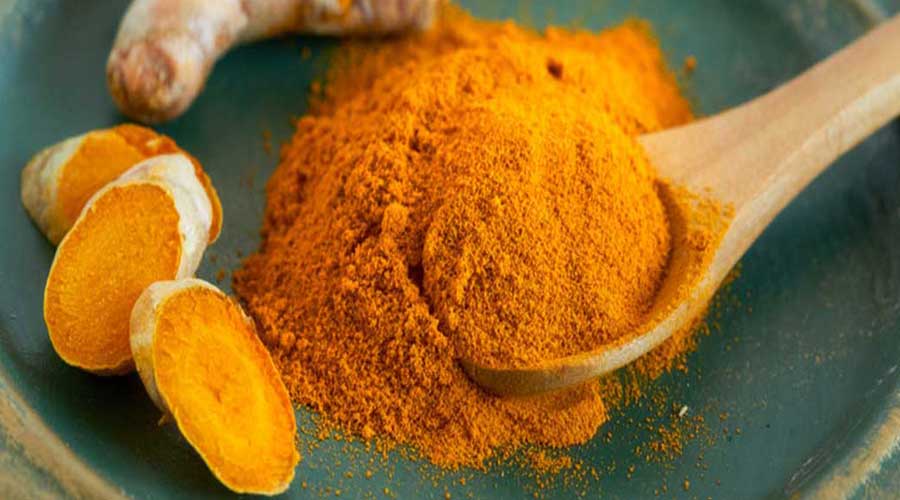 ---
Ingredient
2
Banana
Banana. This well-loved fruit is delicious, but its benefits don't stop at making your smoothie creamy. These are what the humble banana contributes in this skin brightening mask recipe.
---
Ingredient
3
Honey
Honey moisturizes and nourishes the skin, which makes it perfect for the creation of masks for dry and irritable skin.n Also, honey is loaded of antibacterial properties which help fade acne scars and age spots on your skin.
---
Ingredient
4
Lemon
Lemon. This citrus fruit is rich in ascorbic acid or vitamin C, which exfoliates your skin naturally. It improves your skin tone and lightens skin.
Lemon juice also stimulates the growth of new, younger skin cells. It also stimulates the production of collagen and retards the production of melanin in your skin.
With these beneficial ingredients, your skin can improve greatly with this ten-minute mask. Make this mask mixture and use it for ten minutes daily. Soon, you will have the glowing skin that would be the envy of your peers.
---
Turmeric Facial Mask Ingredients:
You'll Need :
Banana
Honey
Lemon
Turmeric
Step by step instructions
① Cut the banana into half and slice it (you only need half if you'll use it on your face).
---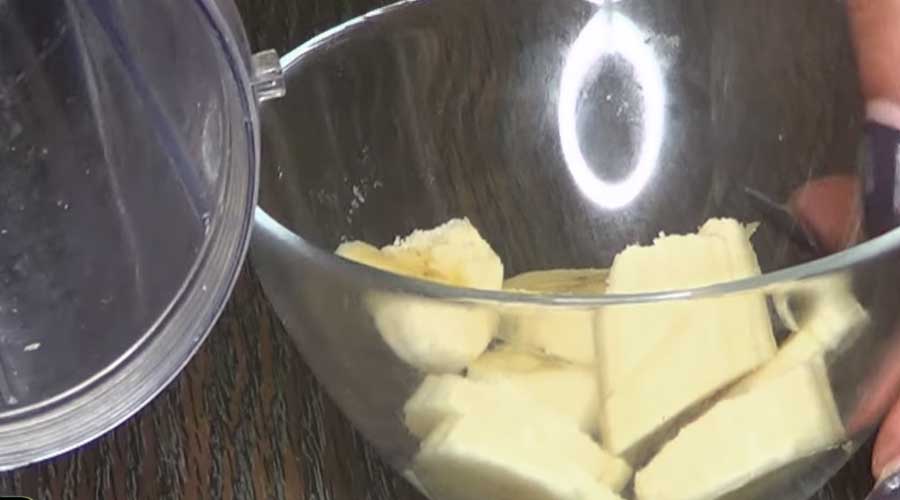 ---
② Put the sliced bananas in the blender and blend to make a puree consistency.
---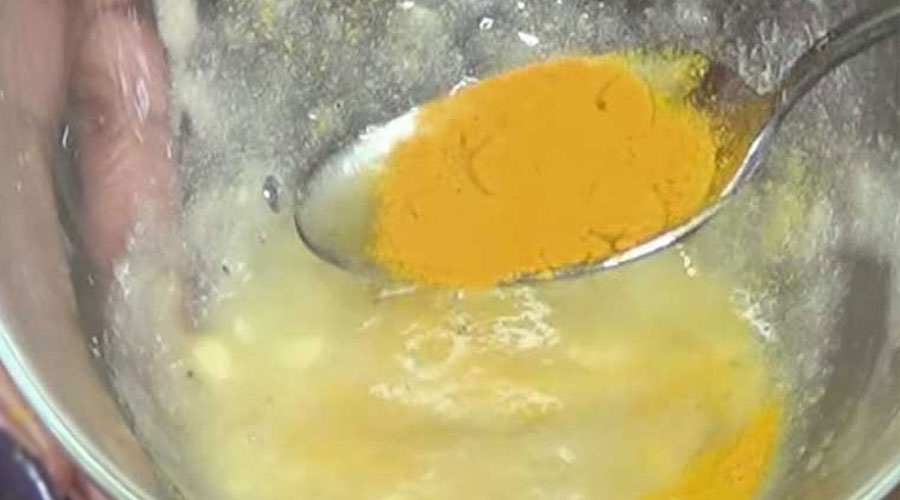 ---
③ Place the mixture on a container and add 1 tsp honey, 1/2 a teaspoon of turmeric and 1 tbsp of lemon juice.
---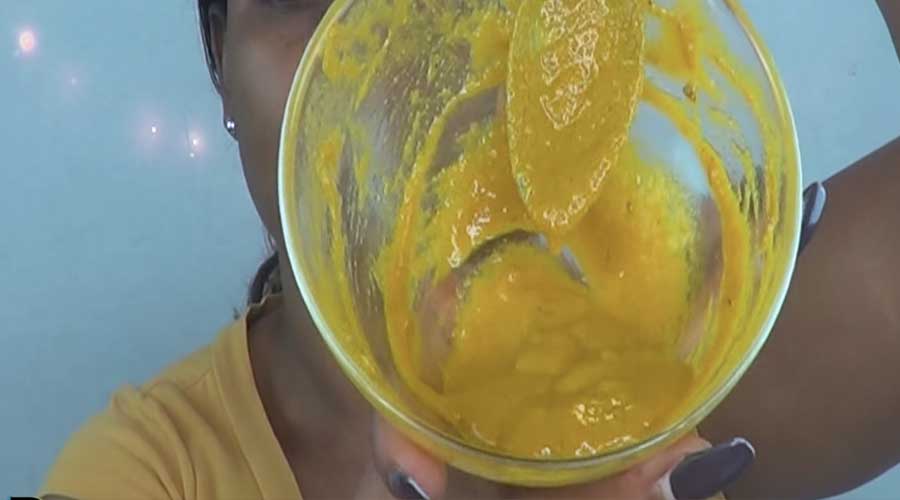 ---
④ Mix well and apply the mixture into a freshly cleanse face. Let it sit for 20 minutes and rinse it off with cool water.
---
⑤ Apply your favorite moisturizer. Do this routine 2x a week (best at night) to see good results. Make sure to protect your skin by using sunscreen when spending time outdoors.
---
"I will keep smiling, be positive and never give up! I will give 100 percent each time I play. These are always my goals and my attitude".
---
Watch the video
Credit:
KhichiBeauty