If you have heavy pigmentation on your skin, you probably use products from your favorite store to help lighten your skin. Have you ever read the labels of those products?
They often contain words you may not be able to pronounce.
These are chemicals that can cause damage to your skin when used over an extended period. One of these ingredients is hydroquinone that scientists found may cause cancer.
That's a high price to pay for beauty that you don't have to pay if you use natural methods to whiten skin.
---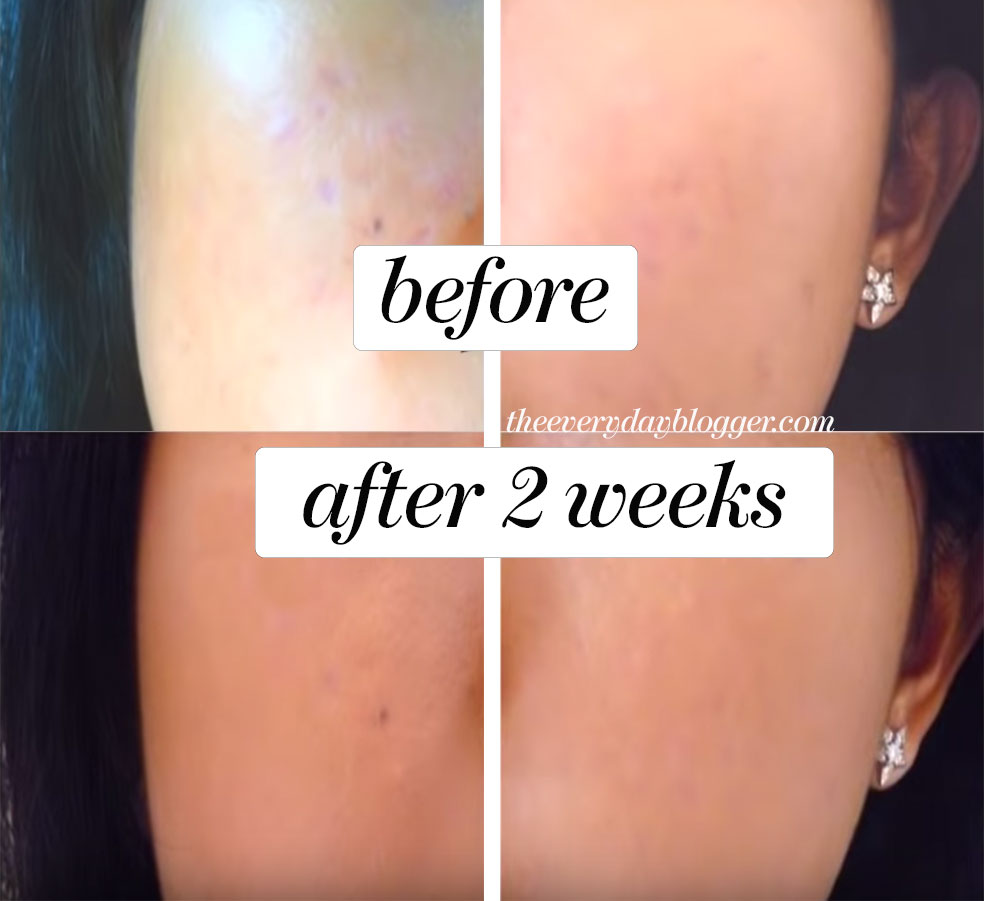 ---
How to Make your Skin Lighter
Skin discoloration or hyperpigmentation often comes from damage caused by the sun. While age plays a role, aging just accentuates the accumulation of damage through the years. Your genetic makeup can create the problem, too.
You can't choose your genetics or opt to stay younger, but you can avoid overexposure to the sun by always wearing a sunscreen. You can also keep your skin healthier to prevent damage by moisturizing regularly.
---
TIP #1
Protect your skin & limit sun exposure
It is essential to properly use a sunscreen with high SPF (sun protection factor) when spending outdoors even it's not sunny or balmy outside. Too much sun exposure can generate unattractive brown spots or hyperpigmentation.
Choose a broad spectrum sunscreen that protects against both UVA and UVB radiation. Reapply sunscreen every two hours.
Get lighter skin by wearing long-sleeved clothing, wrap yourself with wide brim hat and put sunglasses on to protect your eyes and skin around them.
---
TIP #2
Exfoliate, exfoliate regularly
Why exfoliate your skin? When done on a regular basis, exfoliation can slough off the barrier of dead skin cells that clog the skin hence unveil the fresh, new cells underneath.
Doing this process allows moisturizing products to penetrate deeply into your skin making them more efficient.
When should you exfoliate your skin?
It is best to exfoliate in the A.M. especially if your face looks dull in the morning or if you have oily skin as your skin renews itself overnight.
So, take advantage of your time in the shower, slough those dead skin away to reveal fresh, beautiful skin. But be gentle: rubbing too hard will bring more harm than good to your skin.
---
TIP #3
Hydrate yourself
Why is it important to hydrate our skin? The answer is simple. Our skin is the largest organ in our body that craves enough hydration to perform at its best.
Drinking lots of water will result in more plumper and resilient skin, hence it looks healthy and is less prone to wrinkles. Therefore, drinking 6-8 glasses of water every day will accelerate the process of rejuvenation.
---
Ingredients you'll need:
1 tbsp rice powder (or gram flour)
1/2 sliced tomato
1 tsp raw honey
1 tbsp lemon juice (*optional but I like adding this ingredient for an extra whitening result )
pinch of turmeric (*optional – another great ingredient for brightening effect)
---
Related posts
---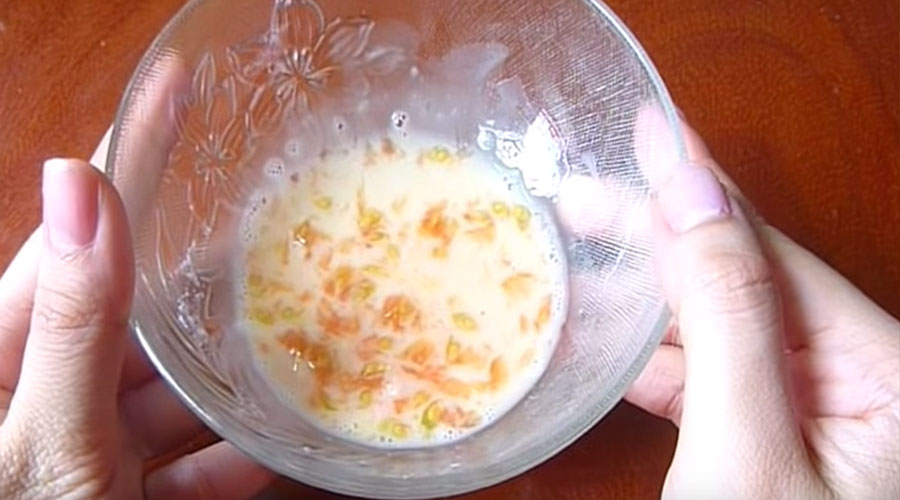 ---
Step by step directions:
① Put the rice powder in a container and press the tomato to squeeze off the juice.
---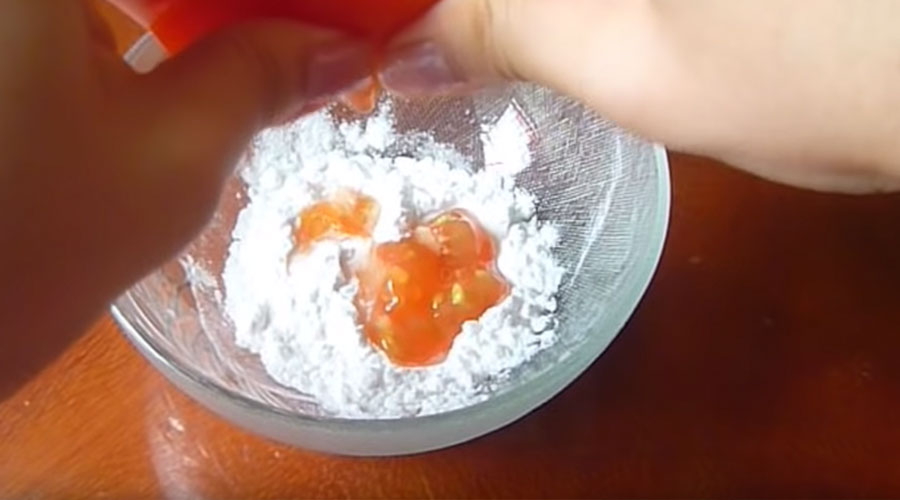 ---
② Add the honey in the mixture and mix them all together until you'll get a thick paste-like consistency.
---
③ Apply the mixture into your skin and leave it on until it dries up.
---
④ Use the remaining squeezed tomato and gently rub it all over your face. Let it sit for another 2-3 minutes before rinsing off. Apply your favorite moisturizer.
---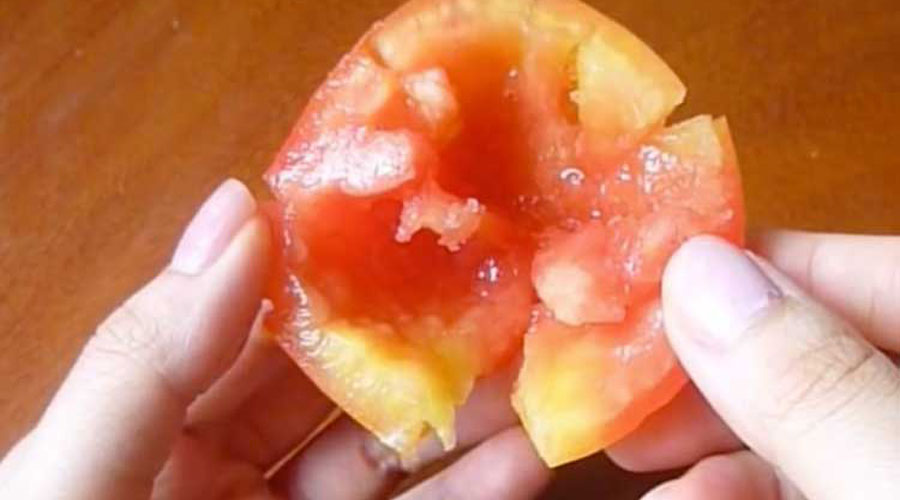 ---
⑤ Do this routine 3x a week for better results using tomato face mask.
---
Remember that lightening your skin is not something that will come overnight. You need to be consistent in doing this routine to see results within 2 weeks.
Your work is going to fill a large part of your life, and the only way to be truly satisfied is to do what you believe is great work. And the only way to do great work is to love what you do. If you haven't found it yet, keep looking. Don't settle. As with all matters of the heart, you'll know when you find it.
Watch the video
---
This post was originally Posted on EasyHacker.com