A lot of personal care products contain the list of ingredients that you can barely pronounce or read and most of them are made of harmful chemicals and toxic materials.
Some of you may use silicon to create the illusion of healthy, smooth hair but remained clueless about the fact that silicone typically coats the hair shaft, clog follicles and seals out moisture.
---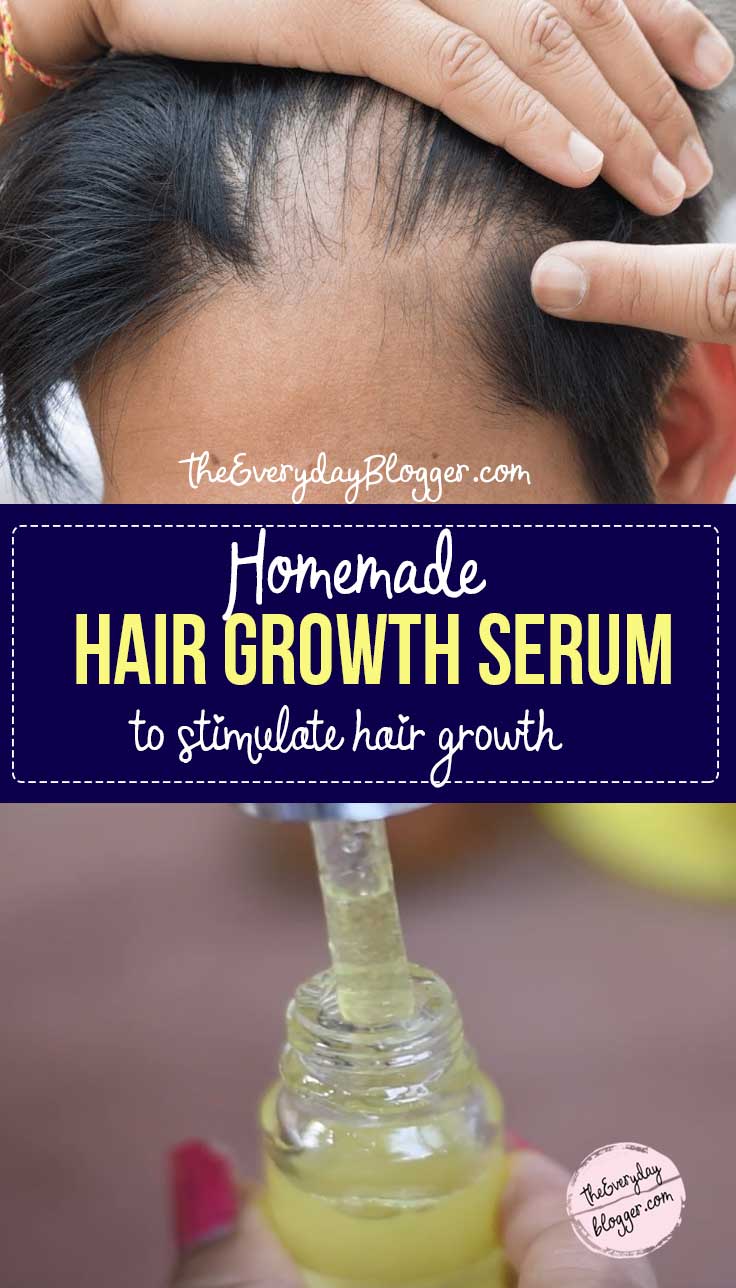 ---
But having a beautiful, lustrous hair doesn't come easy. Between our diet, environmental elements and the use of too many heat tools, our hair suffers and becomes dull or dry.
So what can we do to avoid these potentially dangerous substances to achieve long, healthy hair? Make our DIY hair products.
In my own experience, I noticed that making your own hair treatment is more effective than those commercially bought products. It's the best way to cut down our exposure to toxins.
With regular use, silicone can stop producing hair natural emollients due to its synthetic coating.
---
Benefits Of Using These Ingredients:
Castor Oil
omega-6 essential fatty acids that promote blood circulation hence encouraging hair growth.
It contains essential nutrients that strengthen the roots and nourishing the scalp, it also protects hair follicles from shedding.
---
Coconut Oil
Coconut oil has a natural hair's lipid structure that makes it penetrate deep to the hair roots.
It stimulates hair growth and nourishes hair follicles while reducing frizz that gives your hair a healthy shine.
---
Rosemary Essential Oil
Rosemary essential oil promotes hair growth and improve circulation. It also helps to prevent premature gray hair and controls dandruff.
---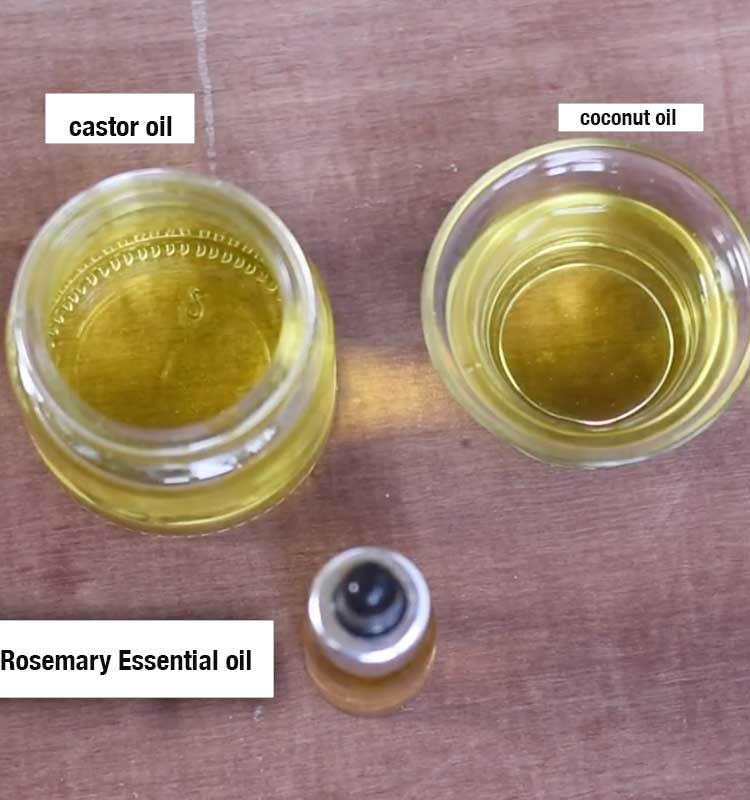 ---
Hair Growth Serum Recipe
You'll Need :
½ cup castor oil
½ cup coconut oil
8-10 drops rosemary essential oil
---
Related posts
---

---

Instructions :

① Using a glass/bottle container (or applicator), Mix the castor oil, coconut oil and add rosemary oil.

② Put the oil mixture on your palm and massage this on your scalp for about 2-3 minutes.

Continue the application until you covered and massaged your entire scalp. Let it sit for an hour or if possible, leave it overnight.

③ Rinse it with tepid water and use your favorite shampoo to wash it off and style as usual.

④ This mixture can be stored in a dry, dark place and work this routine 2 or 3x a week for better result.

---

" Infuse your life with action. Don't wait for it to happen. Make it happen. Make your own future. Make your own hope. Make your own love. And whatever your beliefs, honor your creator, not by passively waiting for grace to come down from upon high, but by doing what you can to make grace happen… yourself, right now, right down here on Earth. "

Watch the video


Credit: LittleDIY